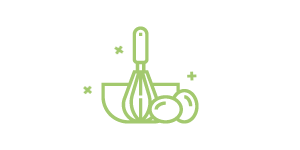 30
Prep Time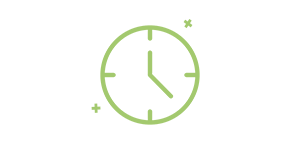 20
Cook Time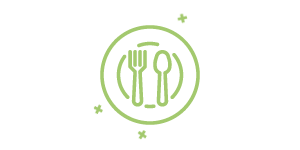 6
Number of Servings
What to do:
Mix soy sauce, 1/4 cup water, red wine vinegar, sugars, garlic and ginger in a small saucepan over medium heat. Stir with a whisk until sugar is dissolved.
In a small bowl, whisk together 2 tablespoons warm water and cornstarch until cornstarch is completely dissolved.
Heat sauce over medium high heat. Slowly whisk in cornstarch mixture and simmer until thickened. Remove from heat and set aside.
Heat vegetable oil in a large skillet over medium-high heat. Add diced onions and cook until soft.
Crumble ground turkey and garlic into the pan and cook until turkey is about half cooked
Turkey Teriyaki Lettuce Wraps
By: Stephen Forman
Cook alongside Chef Stephen Forman as he prepares Turkey Teriyaki Lettuce Wraps.
Bonus!! This meal will serve your family for under 20 dollars!
Link to class video is below.
What you will need:
1/2 cup Low Sodium Soy Sauce
1/4 cup water
2 tablespoons Red Wine Vinegar
2 tablespoons brown sugar
2 teaspoons fresh minced garlic
1 teaspoon fresh minced ginger
1 tablespoon cornstarch
2 tablespoons warm water
1 tablespoon vegetable oil
1/2 cup diced onion
2 tablespoons minced garlic
1 pound Ground Turkey
1 cup chopped broccoli- florets
2 large carrots peeled and diced
2 green onions diced, for garnish
1 cup water chestnuts-chopped
1 ea. Diced Red pepper