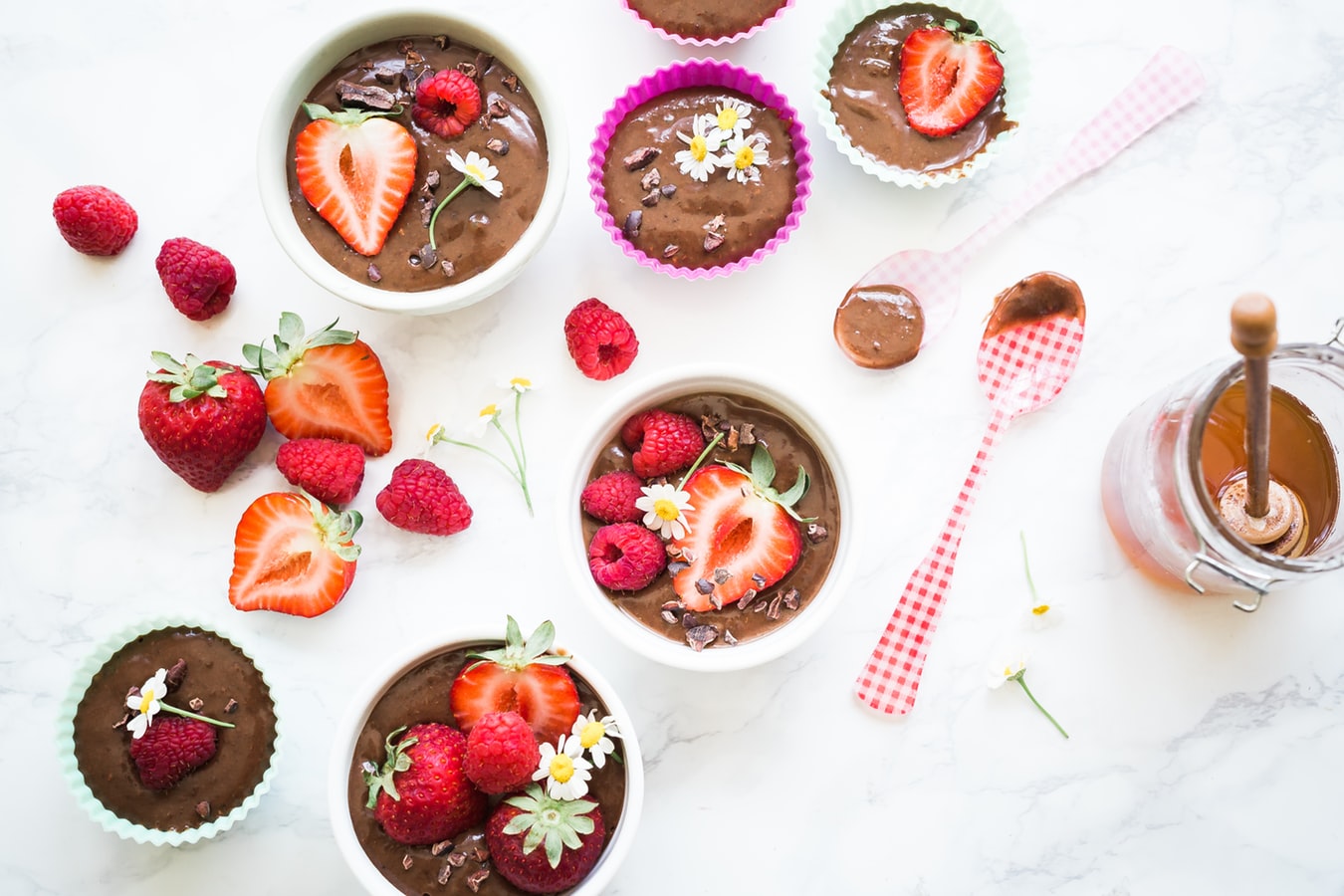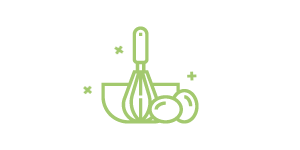 10 minutes
Prep Time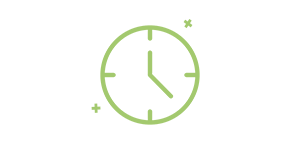 35 minutes
Cook Time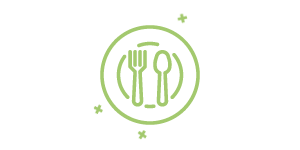 6
Number of Servings
Tofu Chocolate Mousse
By: Melissa Rakvica
Enjoy this delicious mousse made with tofu! Top with some fruit and you are set for the perfect light dessert!
What you will need:
¼ cup good quality, unsweetened cocoa powder
1 package silken tofu (12.3 oz. size), rinsed and drained
3.5 oz. good quality dark chocolate cut into small pieces
¼ cup room temperature liquid such as apple cider, water, or brandy
Sugar to taste, about ½ a cup
What to do:
In the bowl of a food processor, sprinkle cocoa over tofu and process until smooth.
Meanwhile, melt chocolate in a double boiler or microwave using 30 second intervals until chocolate is melted and smooth.
Add cider to tofu and with machine still running, add melted chocolate and process until well blended.
Blend in sugar to taste.
Spoon mousse into individual serving cups or large container and refrigerate until firm, about 1 hour.
To serve, top with Greek yogurt, raspberries, chocolate shavings, or flavored balsamic vinegar.