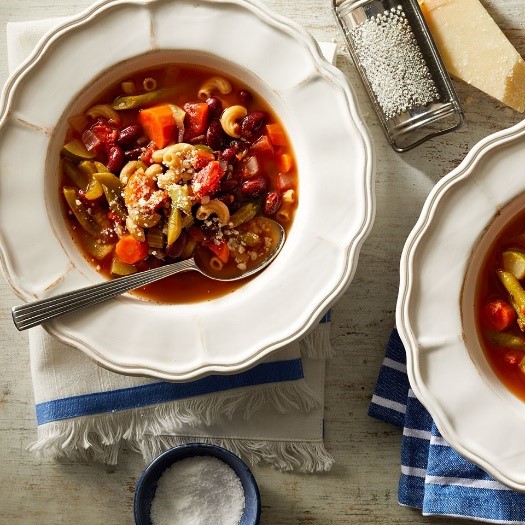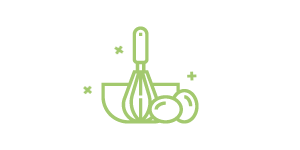 20 minutes
Prep Time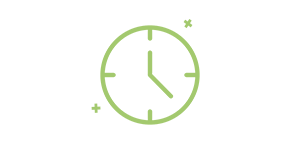 8 hours
Cook Time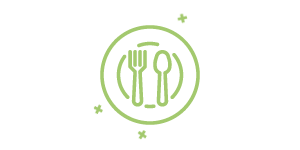 8
Number of Servings
Slow-Cooker Vegetable Minestrone Soup
A winter classic, this crock pot version of minestrone is heavy on the vegetables and light on the pasta, keeping carbs in check while providing plenty of flavor.
What you will need:
4 large carrots, peeled and chopped
3 stalks celery, chopped
1 small red onion, chopped
3 cloves garlic, minced
2 cups fresh green beans, trimmed and cut into 2-inch pieces
2 (15 ounce) cans red kidney beans
2 (15 ounce) cans diced tomatoes or substitute with 4 cups fresh diced tomatoes
6 cups no-sodium-added vegetable broth
2 Tbsp. Italian seasoning
1 tsp. crushed red pepper
1 large zucchini, chopped
4 ounces whole-wheat pasta elbows or other small pasta (about 1 cup)
½ cup freshly grated Parmesan cheese
What to do:
Combine carrots, celery, onions, garlic, green beans, kidney beans, tomatoes, broth, Italian seasoning, and crushed red pepper in a 6 to 8 quart slow cooker on Low for 6 to 8 hours.
Stir in zucchini and pasta. Cover and cook on low until the pasta is tender, 15 to 20 minutes more. Serve immediately, topping each serving with about 1 ½ Tbsp. of Parmesan.