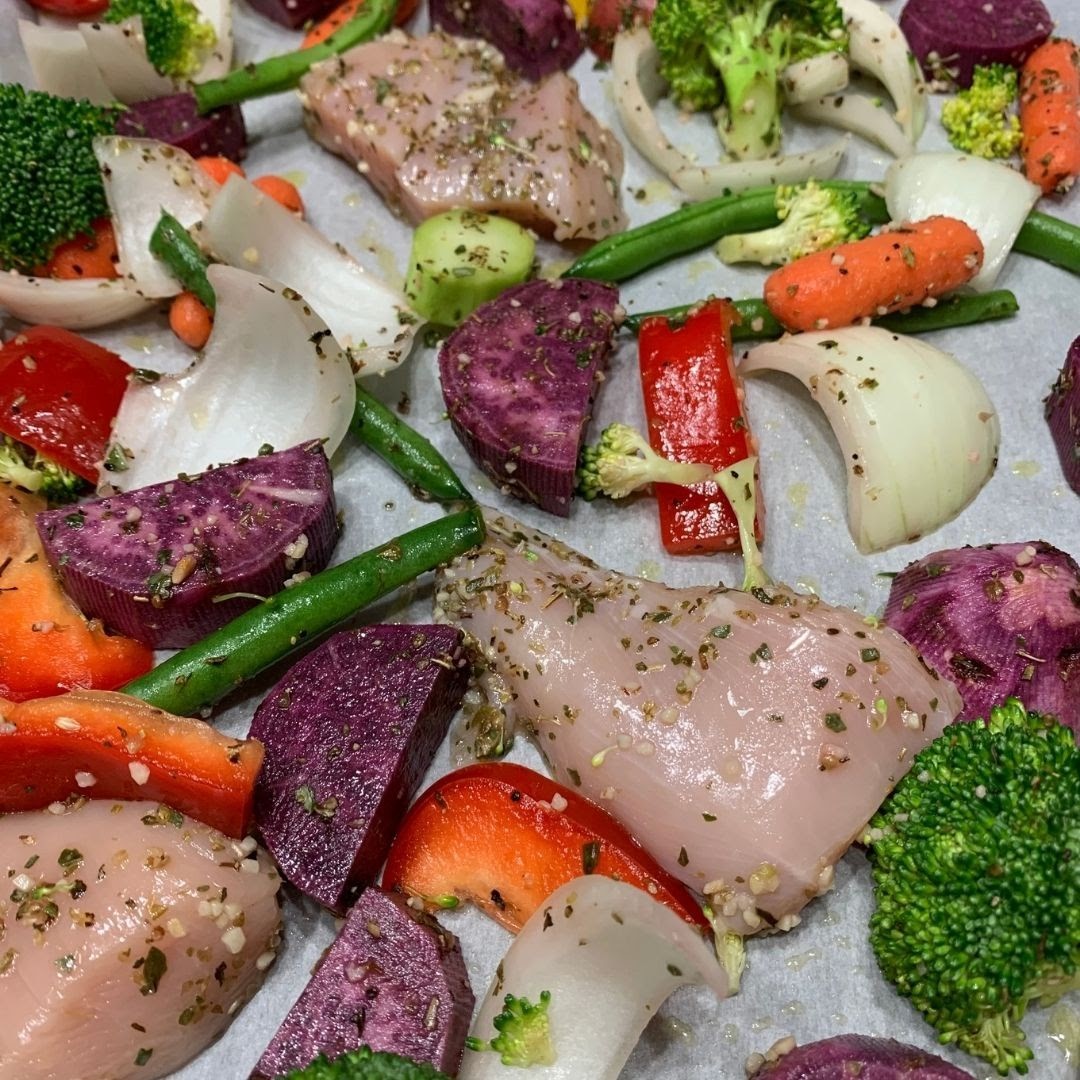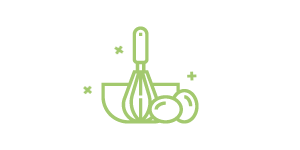 15 minutes
Prep Time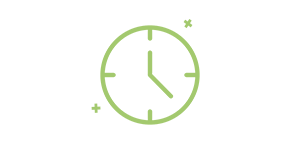 30 minutes
Cook Time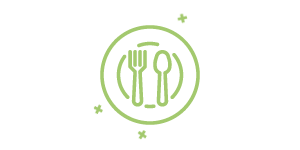 6
Number of Servings
What to do:
Preheat oven to 450F. Line a sheet pan with foil or parchment paper.
Whisk together marinade ingredients, in a medium bowl and set aside.
Cut the chicken breasts in half lengthwise, and place into the marinade bowl. Allow chicken to marinate while veggies are chopped. (For the most flavor, marinate overnight).
Wash and chop vegetables.
Spread vegetables and chicken into the prepared baking sheet. Pour marinade over.
Bake for 30 minutes, stirring halfway.
Enjoy!
Sheet Pan Chicken and Vegetables
It's finally springtime! Enjoy this colorful springtime sheet pan meal, so you can spend more time outside and less time in the kitchen.
What you will need:
1 ½ lb. chicken breast
1 lb. asparagus
4 carrots
6 small potatoes, red or white
1 head of broccoli
1 medium onion
2 bell peppers
Marinade ingredients:
1/3 cup olive oil
1 Tbsp. lemon juice
2 garlic cloves, minced
½ tsp. thyme, dried
½ tsp. parsley, dried
½ tsp. rosemary, dried
¼ tsp. sage, ground
pinch of salt
pinch of ground black pepper