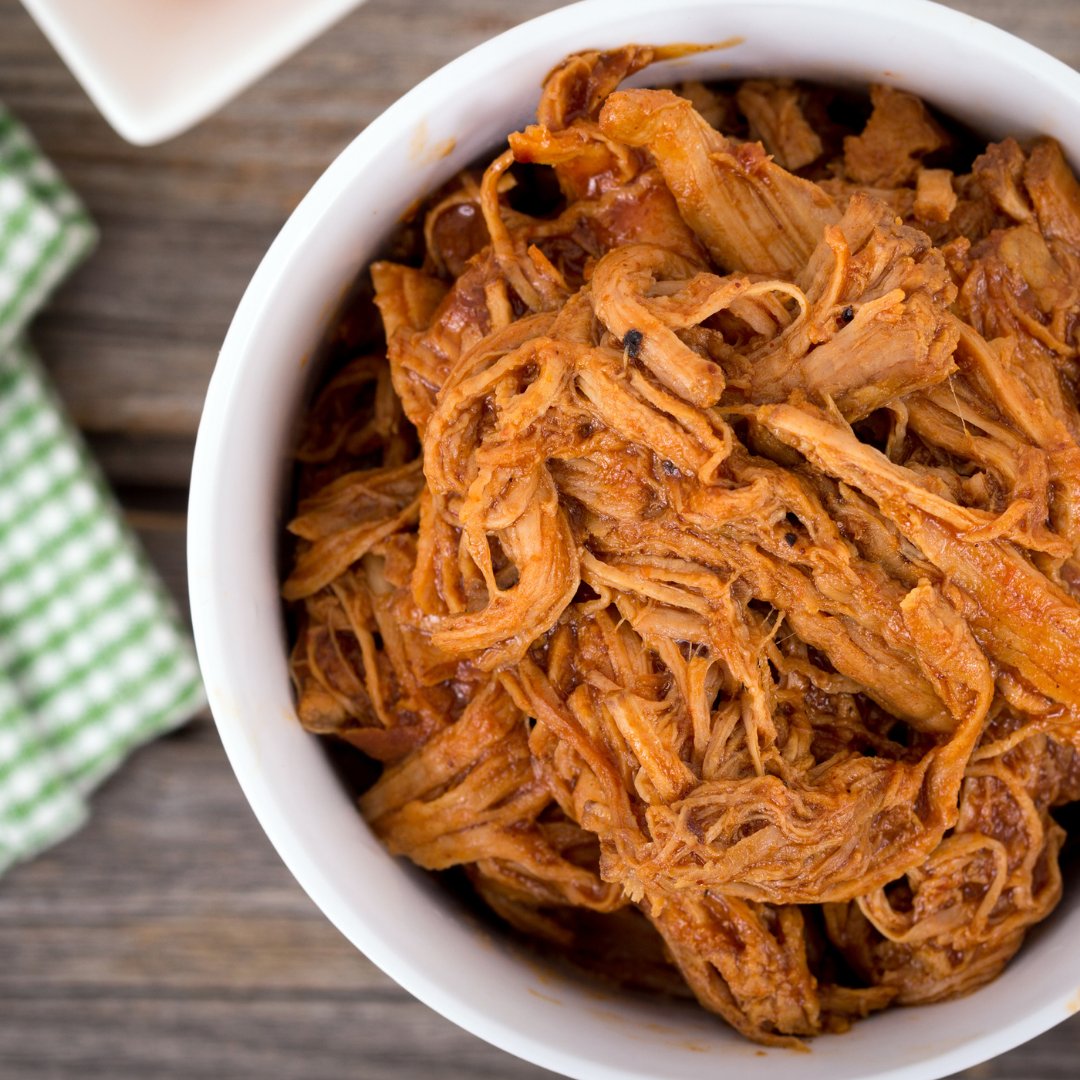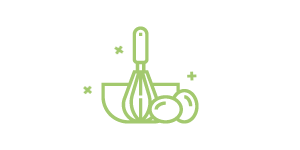 15 minutes
Prep Time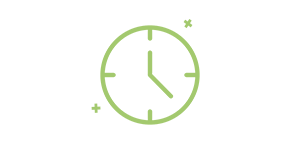 7 hours
Cook Time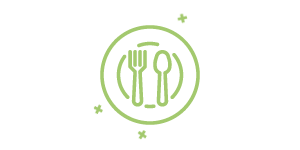 8
Number of Servings
QB BBQ Slow Cooker Pulled Pork
What you will need:
For the BBQ sauce:
1 1/3 cup tomato sauce, no salt added
1/3 cup tomato paste
1/4 cup honey
1/2 cup plus 3 Tbsp. red wine vinegar
1/4 cup molasses
1/2 tsp. cayenne powder
1/2 tsp. black pepper
1/2 tsp. paprika
1/2 tsp. garlic powder
1/4 tsp. onion powder
1/8 tsp cinnamon
1/8 tsp. chili powder
For the pulled pork:
2.5 pound lean pork loin
2 Tbsp. red wine vinegar
1 tsp. garlic powder
What to do:
For the sauce:
In a large saucepan combine all the ingredients and simmer on low heat for 25 minutes. Stir occasionally.
Remove from heat and let cool.
One room temp place into mason jar and store in refrigerator.
For pulled pork:
Place pork and remaining ingriedients in slow cooker.
Cover and set on high for 6 hours.
Remove from crockpot and place on a plate to shred with two forks.
Place back in the crockpot and mix to serve.