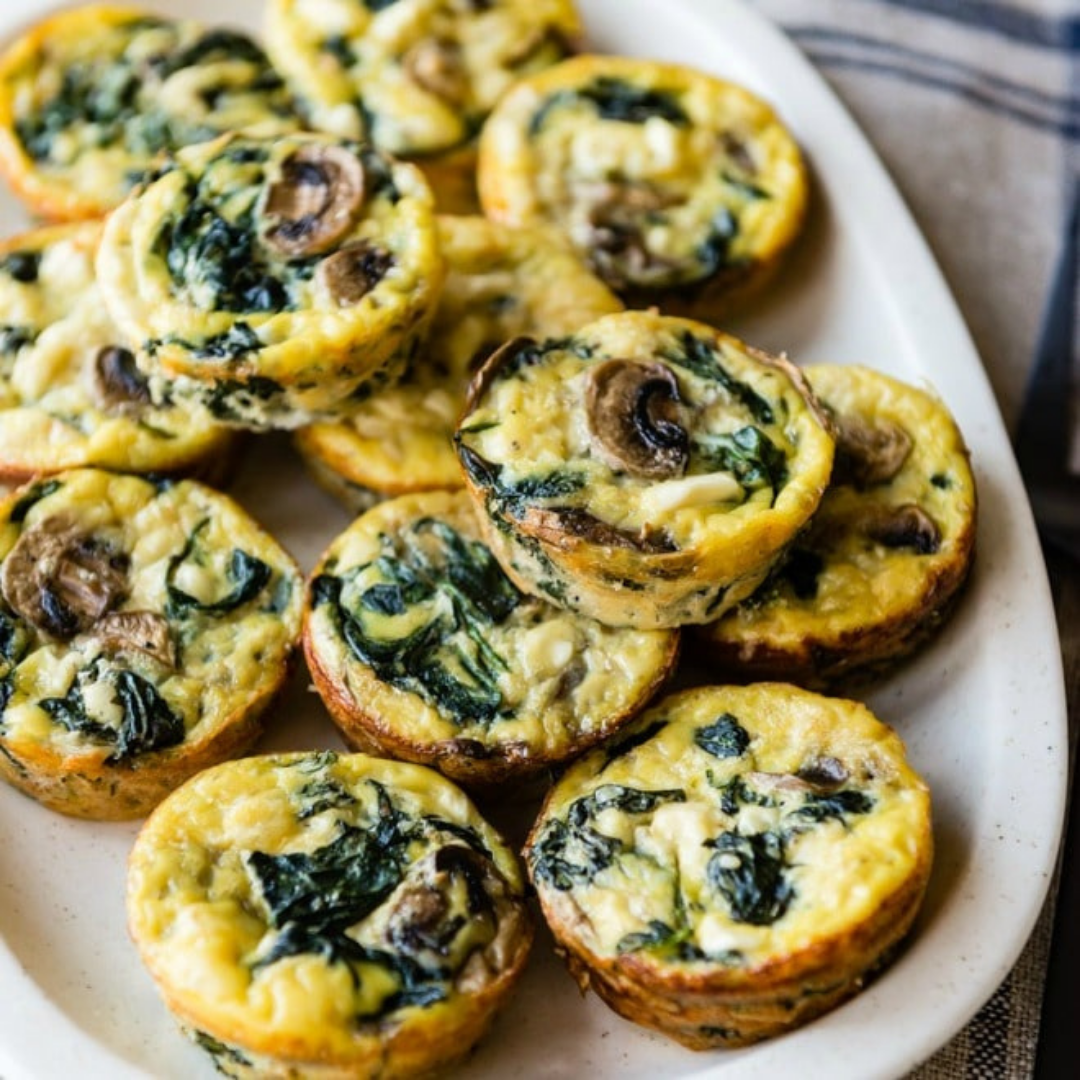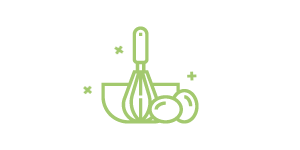 15 minutes
Prep Time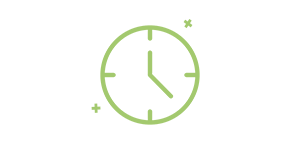 15 minutes
Cook Time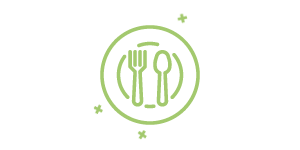 5
Number of Servings
Mushroom and Spinach Egg Cups
Egg cups are an easy and a delicious breakfast! Make them on a Sunday night and reheat for breakfast the rest of the week. Swap in any of your favorite veggies or breakfast proteins!
What you will need:
6 large eggs
8 oz. baby portabella mushrooms, sliced
3 cups packed spinach
1/2 tbsp. olive oil
1 garlic clove, minced
Pepper and salt to taste
1/3 cup feta cheese or cheese of choice
What to do:
Preheat oven to 400F.
In a large skillet, add in olive oil, garlic and mushrooms.
Cook for 5 minutes or until mushrooms cook down and begin to turn a slight golden brown.
Once mushrooms are brown, add spinach and cook for 2 minutes or until spinach wilts and set aside.
In a large bowl whisk together eggs and season with a pinch of salt and pepper.
Coat muffin tin with non-stick spray or olive oil.
Evenly disribute vegetables between each muffin cup, then pour egg mixture in each cup, filling a little more than halfway.
Sprinkle with feta cheese.
Bake for 15 minutes.
Once done, cool for 2 minutes, then run the edge of a knife around each egg cup and remove from pan.
Enjoy!