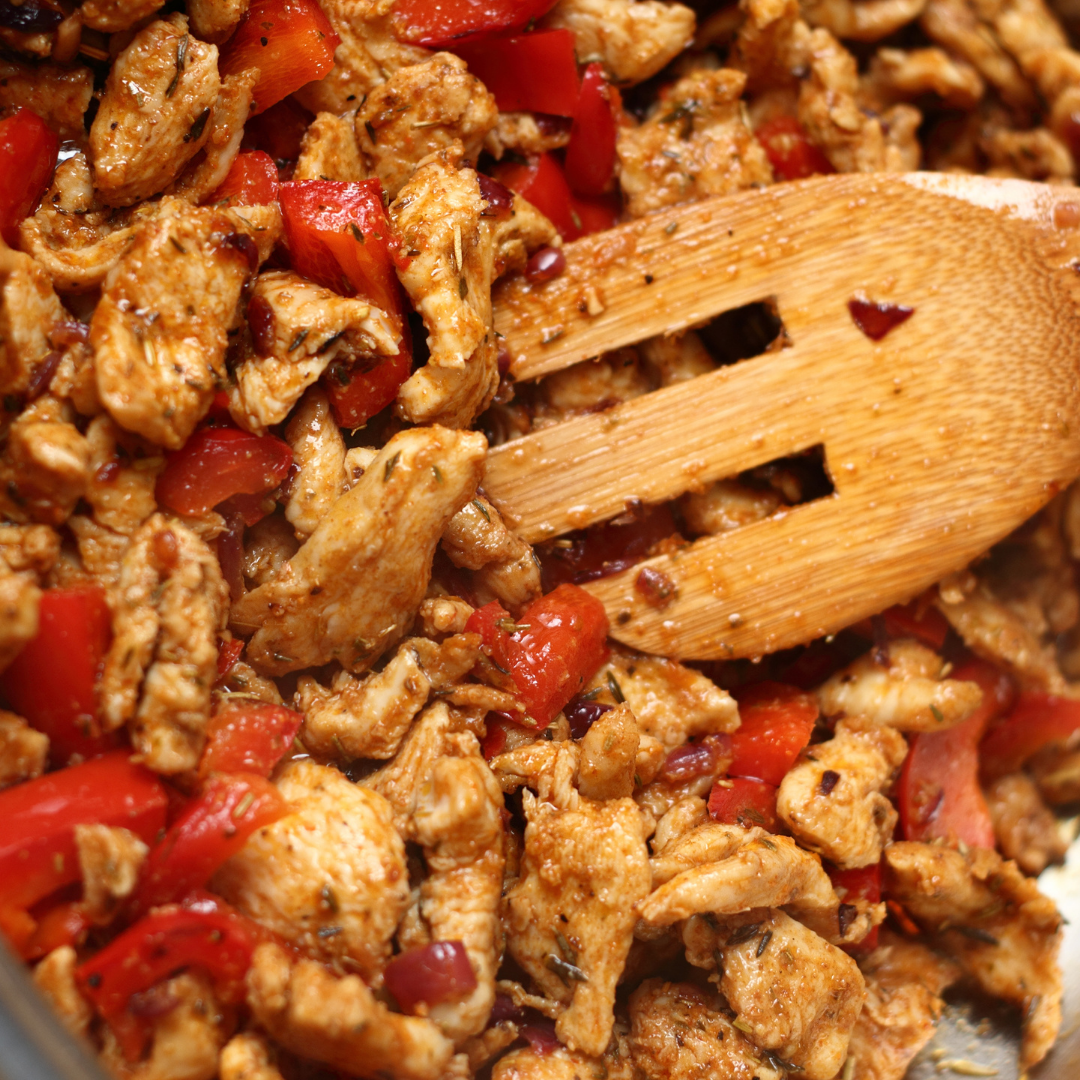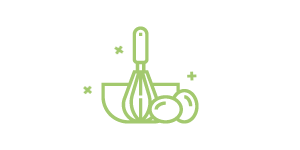 15
Prep Time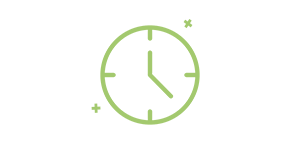 3 hours
Cook Time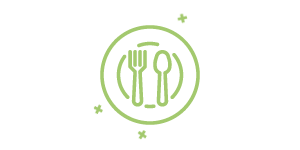 6
Number of Servings
What to do:
Mix chopped chicken, black pepper and a pinch of salt in a large ziplock bag. Shake until well-coated and place into slow cooker.

In a medium bowl, whisk together soy sauce, water, honey, hoisin sauce, garlic, ginger and red pepper chili flakes. Pour over chicken.

Cover and cook on low heat for 3 to 4 hours.

Whisk together the cornstarch and water in a small bowl and stir into the slow cooker 30 minutes before done cooking. Add-in the red bell peppers, zucchini and cashews.

Cover and cook on high for the remaining 30 minutes or until the vegetables are tender and the sauce has thick consistency. Serve over 1/2 cup brown rice.

Optional: Top with sesame seeds and green onions.
Kung Pao Chicken
By: Coach Allison Daley
This Kung Pao Chicken recipe is a delicious sweet and spicy takeout swap!
What you will need:
1/4 tsp. black pepper
1 lb. boneless skinless chicken breasts, chopped
2 tbsp. olive oil
1 Tbsp. red pepper flakes
2/3 cup roasted cashews or roasted peanuts
1 red bell pepper, chopped
1 medium zucchini, chopped into halves
1/3 cup low-sodium soy sauce
1/2 cup water
3 Tbsp. honey
1 1/2 Tbsp. hoisin sauce
3 cloves garlic, minced
1 tsp. grated fresh ginger
2 Tbsp. cornstarch
2-3 Tbsp. water
3 cups brown rice, cooked