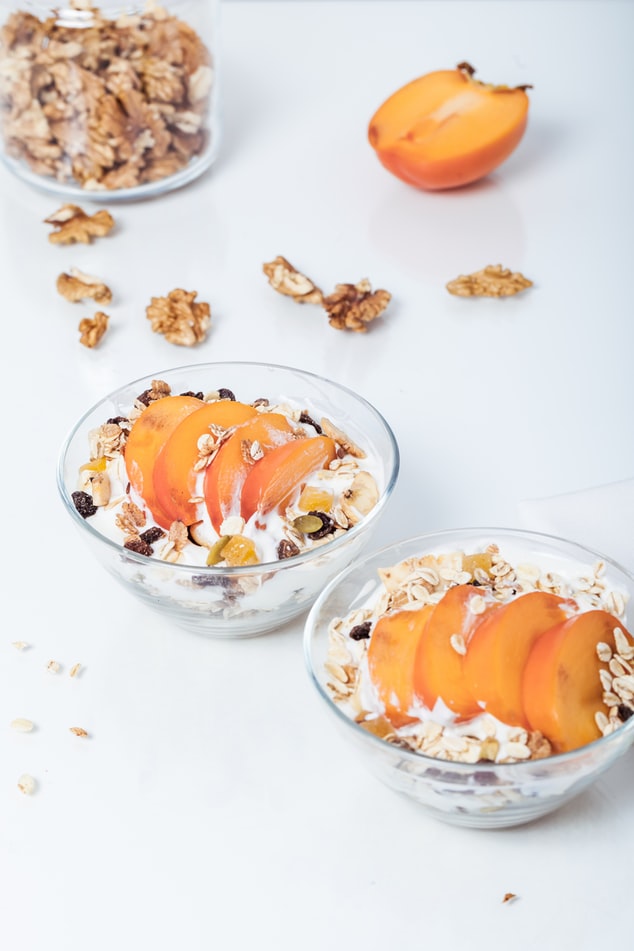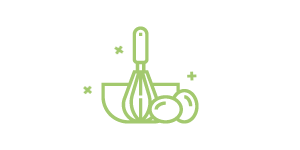 5 minutes
Prep Time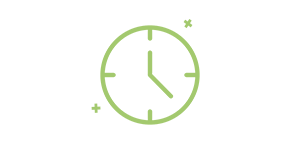 15 minutes
Cook Time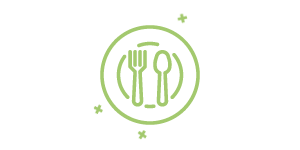 8.79
Number of Servings
What to do:
1. Prior to serving - freeze yogurt in freezer.
2. Cut peach in half, removing pit
3. Heat on grill on both sides to desired char
4. When ready to serve, scoop out 1 oz. balls of yogurt with scoop
5. Crumble 2 oz. granola over grilled peach and yogurt
6. Drizzle with honey if desired
7. Enjoy!
Grilled Peaches and Granola
By: Andy Ru
A simple dessert made with peaches and Greek yogurt, this dish is sure to satisfy your sweet tooth without the additional sugar and fat!
What you will need:
4 cups of oats, rolled, instant, dry
1/4 cup honey, strained
1/2 tsp vanilla extract
1/4 cup tap water
2 Tbsp olive oil
2 oz granola
1 oz yogurt, greek, plain, nonfat
1/2 ea fresh, small, peaches, 2 1/2"