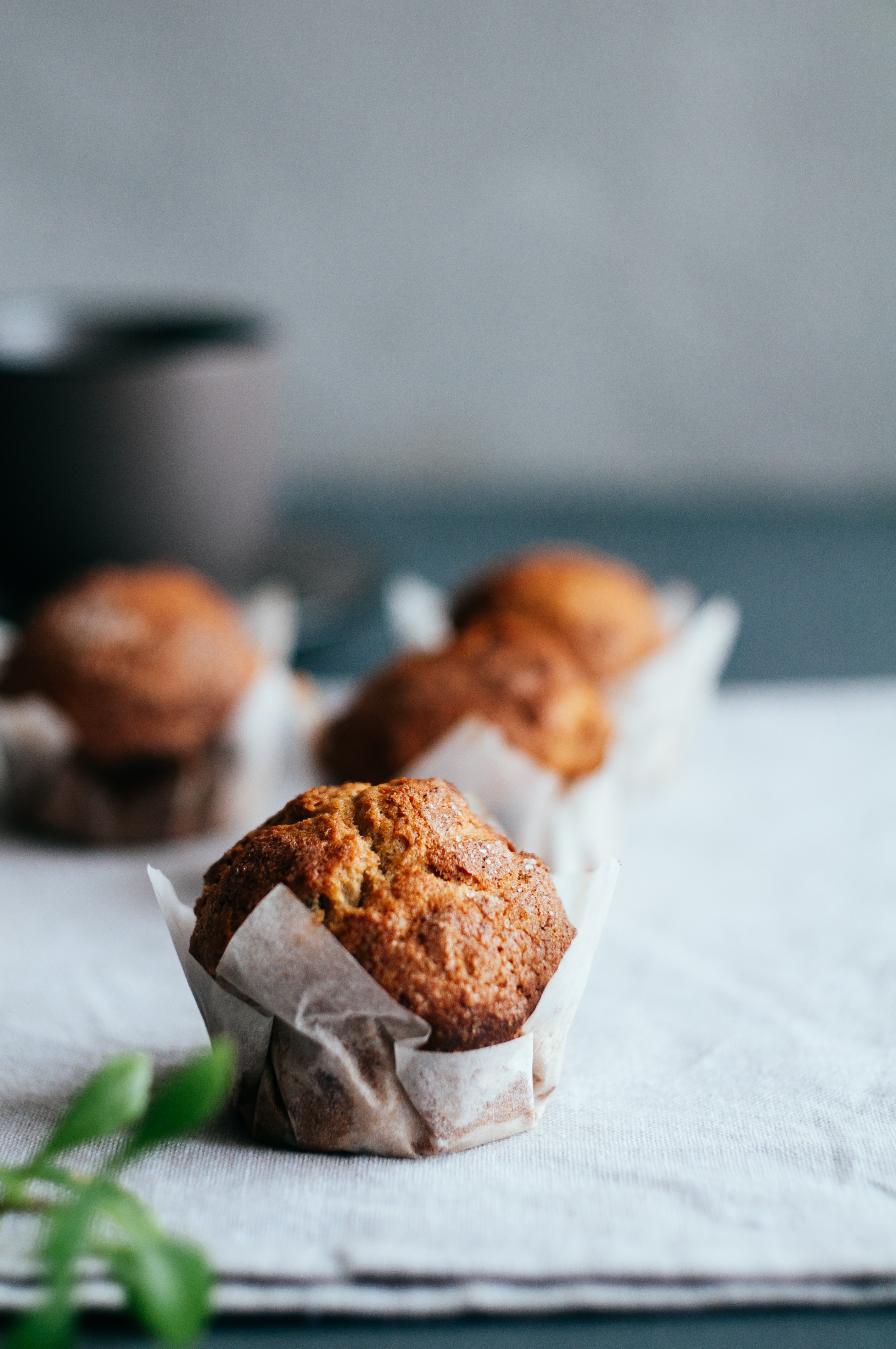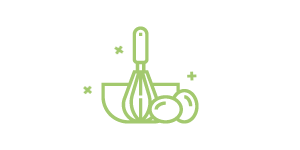 10
Prep Time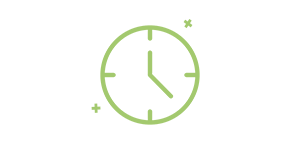 20
Cook Time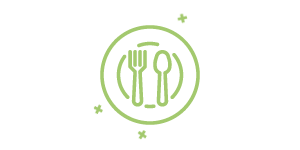 12
Number of Servings
What to do:
In a stand mixer combine the sugar and butter until fluffy, about 5 minutes
2. Add in eggs, one at a time
3. Add in vanilla extract
4. Combine all dry ingredients in a separate bowl and whisk until combined
5. Whisk together all the remaining wet ingredients (oil, vinegar, buttermilk)
6. Alternate adding in the dry and wet ingredients in the stand mixer bowl until lightly combined
7. Fold in the grated butternut
8. Using a small ice scoop or spoon, spoon into prepared mini muffin pan about 3/4 full
9. Bake at 350 for 15 to 20 minutes until browned
10. Make the icing by combining and whisking all ingredients until smooth
11. Let cool, then drizzle with icing and sprinkle with chopped ginger
Butternut Squash Mini Muffins
By: Melissa Rakvica
These are a great way to use up your leftover butternut squash and add in Vitamin A and C into your dessert!
What you will need:
Muffin
3 cup Combo of whole wheat pastry flour and all-purpose flour
1 tsp. Baking soda and baking powder
1 tsp. Salt
1 tsp. Apple pie or pumpkin pie spice
2 1/4 cup Grated butternut squash. Use a big holed grater or food processor.
1/2 cup Softened unsalted butter
1 1/4 cup Sugar
1/2 cup Canola or EVOO oil
2 large eggs
2 tsp. Vanilla extract
3/4 cup Buttermilk
1 Tbs. White or Apple Cider Vinegar
Icing
1 1/4 cup Confectionary sugar
2 Tbs. water
1 tsp. Vanilla
1/4 tsp cinnamon and allspice
1/4 cup crystallized ginger chopped