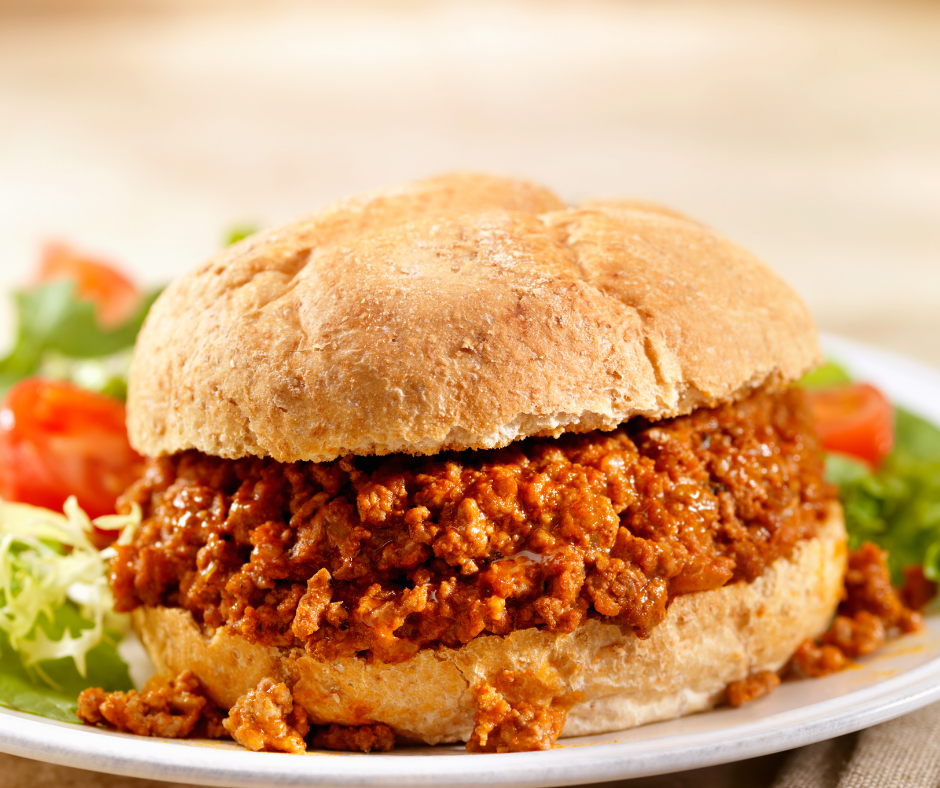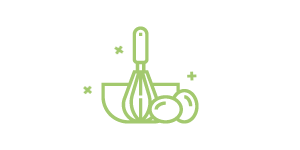 5
Prep Time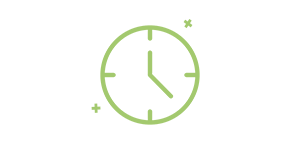 15
Cook Time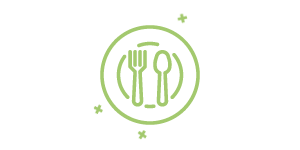 4
Number of Servings
What to do:
Finely chop the onion and celery. In a medium pan heat olive oil. Add onion and celery and saute until soft, about 4 to 5 minutes.
Drain and rinse beans thouroughly. Add beans, pinto beans, tomato sauce, ketchup, Worcestershire sauce, apple cider vinegar, chili powder, garlic powder, oregano to the pan, and simmer for about 5 to 10 minutes until thick.
Serve on a wheat slider.
Optional Toppings: Shredded Cabbage, broccoli or carrots.
Bean There Won That Sloppy Sliders
Fast and easy healthy sloppy joes!
What you will need:
1 yellow onion
1 celery rib, chopped
1 Tbsp. olive oil
1 15 oz. can kidney beans
1 15 oz. can pinto beans
1 15 oz. can tomato sauce, no salt added
1/4 cup ketchup
1 Tbsp. Worcestershire sauce
1 Tbsp. apple cider vinegar
2 tsp. chili powder
1 tsp. garlic powder
1 tsp. oregano
4 wheat slider buns