Healthy Meeting Policy
---
Did you know that nearly half of adults' waking hours are spent in the workplace, and many eat two or more meals while at work? As an employer, you have a unique opportunity to contribute to the wellness of your employees, and the Independent Health Foundation is here to help.
Many companies understand the importance of promoting health in the workplace, but find it difficult to create a unified message. That's where we make it easy for you. By adopting our Healthy Options® a Healthy Meeting Policy, you receive the guidance to ensure there is always at least one healthy option available for employees during work-catered events or meetings.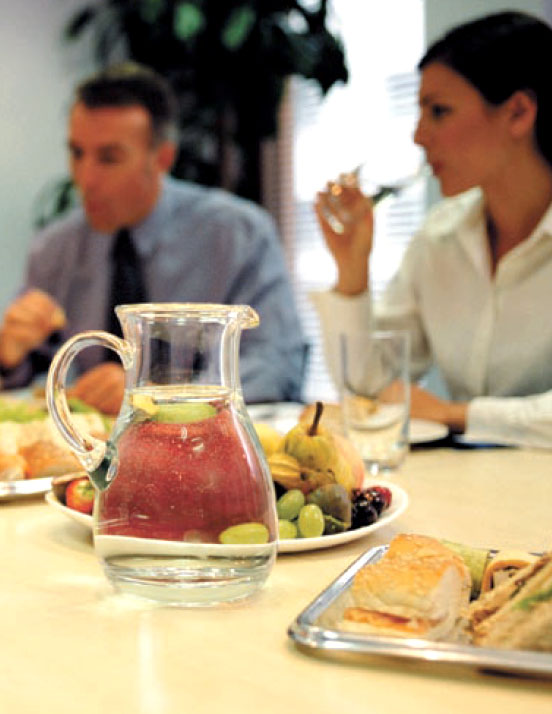 Adopt the Healthy Options Healthy Meeting Policy and your workplace will be eligible to receive one of three incentives offered by the Independent Health Foundation:
A catered healthy lunch for up to 10 people

10 spots in a Healthy Options cooking class
Have a Registered Dietitian from the Independent Health Foundation present to your employees as a group, or through personalized, one-on-one nutrition counseling session (for 10 employees)
Plus-your company logo will be featured on the Healthy Options Website!
To become eligible, review and sign the Healthy Options Healthy Meeting Policy. Submit this form to foundation@independenthealth.com.
Drawings will be held quarterly. Winners will be notified by the Independent Health Foundation. Congratulations to our first winner- EduKids Inc., and thank you for implementing a Healthy Meeting Policy within your workplace!
Every business is different and the Independent Health Foundation is committed to helping you promote wellness in your company. For a customized Healthy Meeting Policy, or a free consultation to identify your company's unique needs, call Independent Health Foundation at (716) 635-4959.
Share your Health and Wellness Stories
Have you adopted the Healthy Meeting Policy? Tell us about how you have implemented the policy and how it's working. You can also share your story about other health and wellness initiatives your company is implementing. Submit your stories and photos to foundation@independenthealth.com. Your company may be featured in our Corporate Spotlight section!
Corporate Spotlight- Third Drawing Winner!
---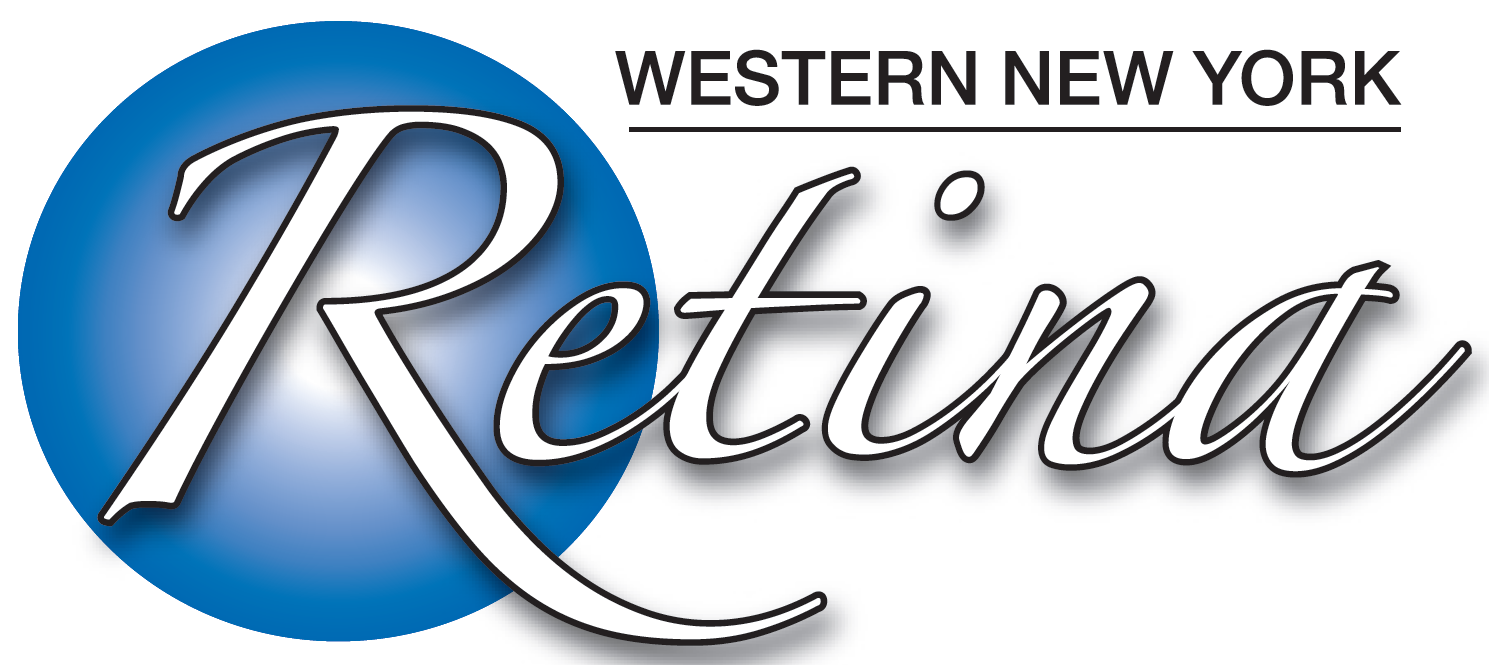 "At Western New York Retina, the office of Joseph Murphy, MD, our office staff has incorporated many healthy options. We supply a water cooler and the staff is encouraged to have a water bottle at their work station for hydration. Our luncheons are usually a salad bar with chicken and low fat salad dressing. Pedometers and athletic shoes are worn to increase exercise daily. Healthy choices are a number one priority for all our staff."- Donna Rydza, Office/Human Resources Manager
Healthy Employer Groups
---


Workplace Wellness at Home
---
Our private corporate cooking classes are the perfect opportunity to promote health and wellness in the workplace as well as build team relationships! We offer private packages for a customized, hands-on experience for any staff retreat, team meeting, workplace bonding event, etc. Learn more about how your organization can book their private cooking class here!