Mon Nov 25th, 2019 6:30 pm - 8:30 pm
Menu:
1- The Perfect Beef on Weck
2- Gluten Free Buffalo Chicken Tenders
3- The Secrets to French Onion Soup
4- Nickel City Hummus & Crudite
Matt Russell
He is the executive Chef at Riley Street Station. He was born in Lafayette Louisiana and raised in the suburbs of Buffalo. He headed south to attend LaGrange College where he majored in sociology with a minor in music. While in school, he developed a love for southern cooking. After a brief stint working in higher education, Matt returned to his roots to show his city what great food can be. He enjoys simple foods with bold flavors and describes his cooking style as "gastro-bayou".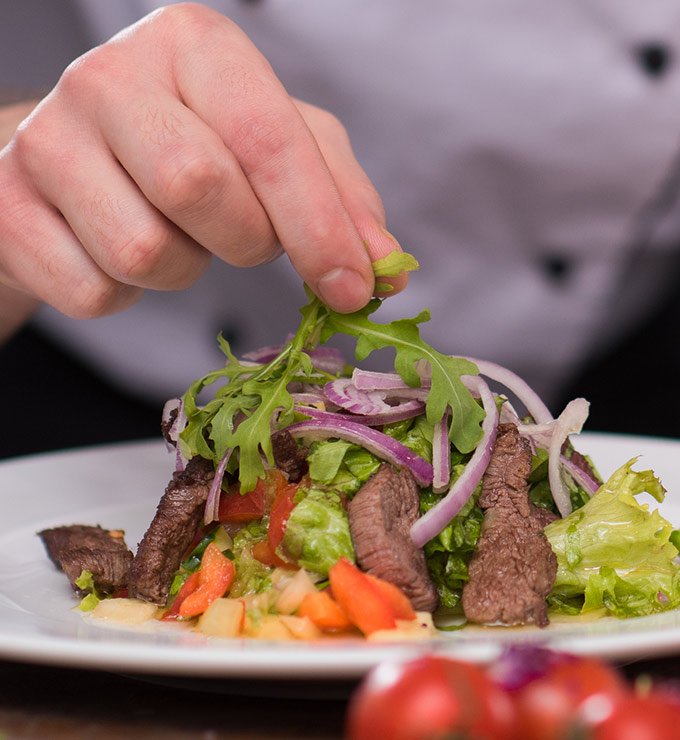 $25.00
Healthy Options Demonstration Cooking Class with Matt Rusell- November 25th