Thu Sep 26th, 2019 5:30 pm - 8:30 pm

Independent Health members recieve a $5 discount.
DATE: Thursday, September 26th
TIME: 5:30 - 8:30 p.m.
LOCATION: Buffalo RiverWorks, 359 Ganson Street, Buffalo
EVENT INFORMATION: Click here for more event information or to see a list of participating vendors.
Must be 21+ to purchase ticket/enter.
Proceeds from this event will benefit the Independent Health Foundation's efforts to combat childhood obesity, including free community programs like: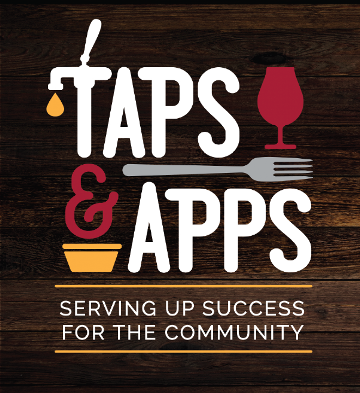 $35.00
Taps & Apps General Admission Ticket