Fresh Catch Poke

View Website
About:
There are a lot of fast-casual restaurants popping up these days. Our aim is to stand out from the crowd. At Fresh Catch, we believe our poke is more than just some ingredients scooped into a bowl. Our products help you commit to a healthy lifestyle for your body and our world.
At its best, poke employs the traditional Hawaiian dish with the spirit of sushi but deconstructed to enhance and elevate each of the ingredients. To do this responsibly requires a lot of work—and a lot of love

Independent Health-Health Extras Card accepted here!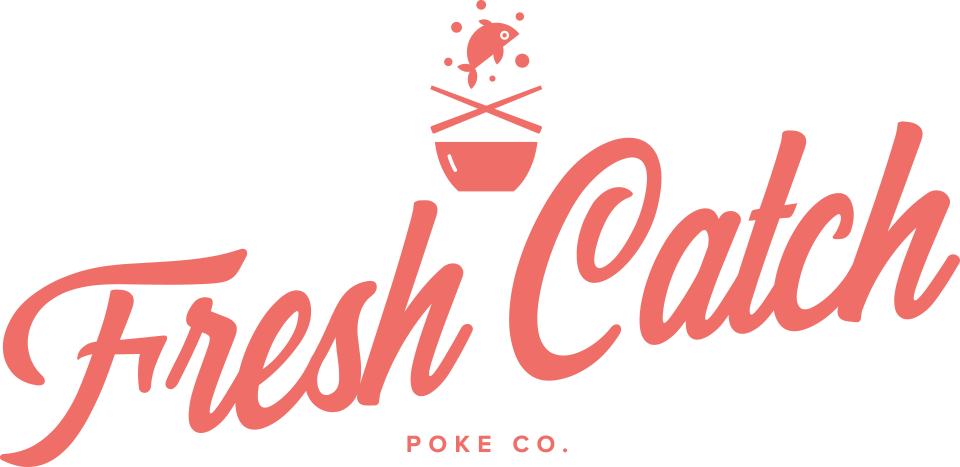 comments powered by Disqus