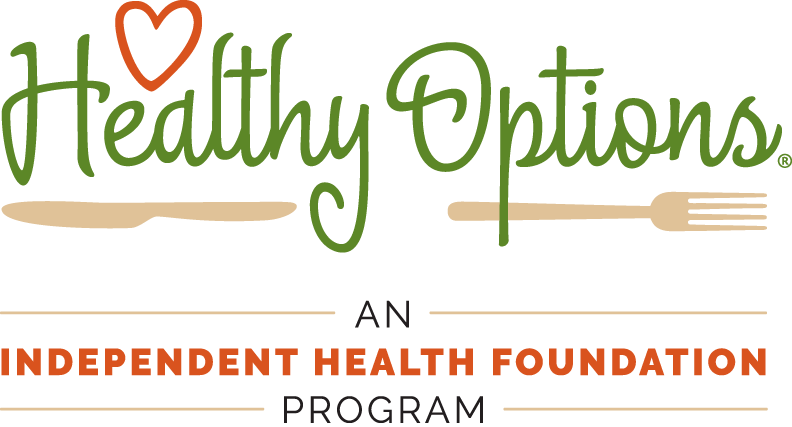 Green Smoothie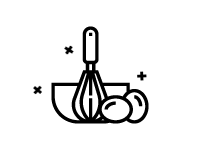 5 minutes
Prep Time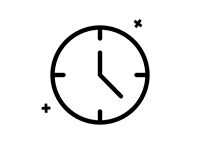 0 minutes
Cook Time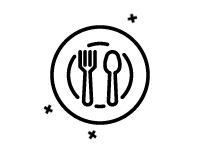 2
Number of Servings
What you'll need:
2 oranges
1 banana
2 handfuls of spinach, fresh or frozen
1 cup greek yogurt
1 cup almond millk
6 icecubes or more for a thicker smoothie
What to do:
Place peeled oranges and banana inot the a blender.
Add almond milk and Greek yogurt.
Then stuff in spinach and blend until smooth.
Enjoy!
Nutrition tips:
Freeze your spinach to cut down on the green like flavor.
Are your kids afraid of the green? Add in frozen berries, pinneapple or mango for extra flavor and color!
Use 1 Tbsp. of peanut butter or nut-free butter to add healthy fats and protein.