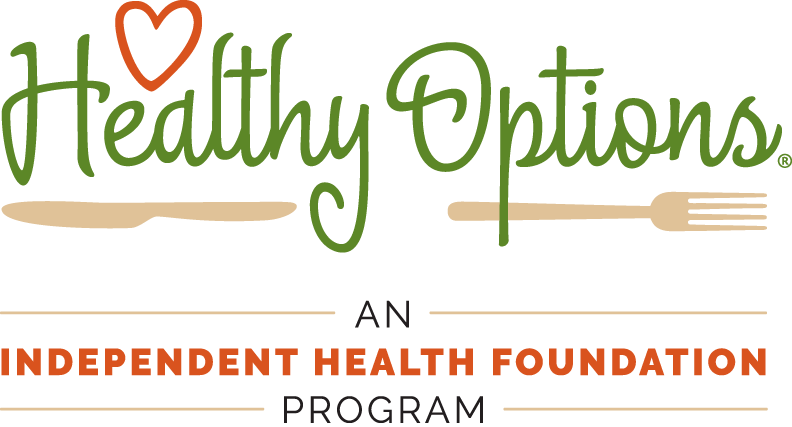 Personal Flatbread Pizzas
What you'll need:
6 Flatbread- Flatout brand- wheat
1 1/4 Cup smooth marinara
1 cup part skim mozzarella
1/3 cup garlic, minced
1 green pepper, chopped
1 large crown broccoli, chopped
What to do:
Preheat oven to 375F.
Bring 3 cups water to boil in a large pot. Add Broccoli and cook for 2 minutes. Chop when cooled down.
Spread marinara over the flatbread.
Sprinkle with 1/4 cup cheese each.
Top with as many veggies as you want, the greener the better!
Bake for 10-15 minutes.
Enjoy!