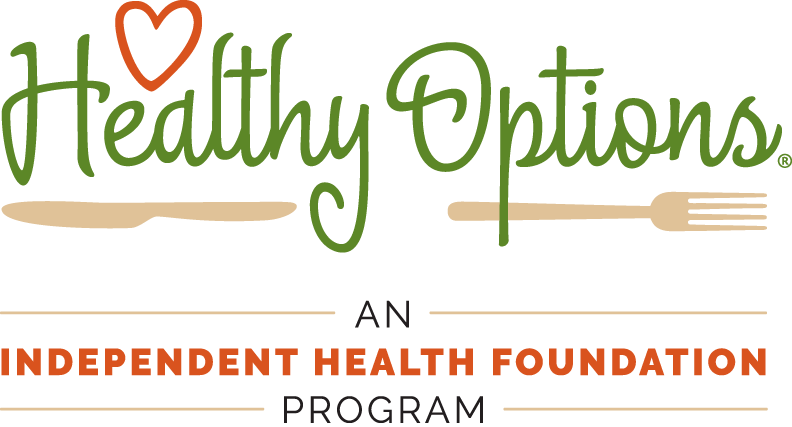 Chili Stuffed Sweet Potatoes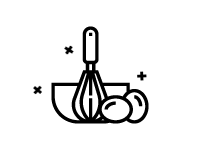 5 minutes
Prep Time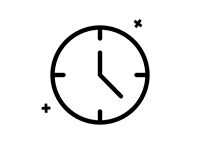 25 minutes
Cook Time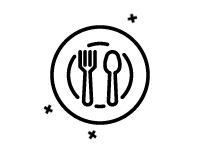 6
Number of Servings
What you'll need:
2 Tbsp. olive oil
2 white onions, chopped
2 garlic cloves, chopped or 2 tsp. garlic powder
1 bag (1 lb) frozen broccoli, carrot and cauliflower
2 cans beans (15.5 ounce each) black, pinto or kidney
2 cans (14.5 ounce each) diced tomatoes, unsalted
1 can (8 ounce) tomato sauce, unsalted
2 Tbsp. chili powder, 3 tsp. cumin
6 sweet potatoes, cooked
What to do:
Heat olive oil In a large pot over medium-high heat. Add onions and garlic; cook 4 to 5 minutes, stirring frequently, until onions are soft.
Stir in remaining ingredients. Heat to boiling. Reduce heat to medium-low. Cover; cook 15 to 20 minutes, stirring often, until vegetables are crisp-tender.
Slice cooked potato in half and stuff with 1 1/2 cup of chili.
Serve and Enjoy!