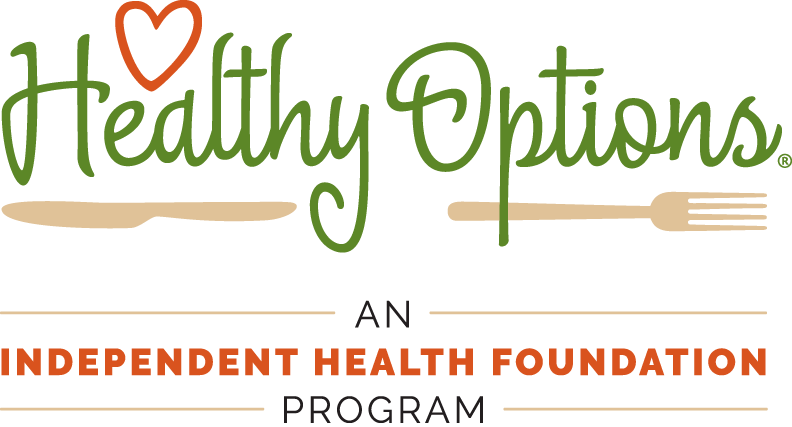 Green Greek Turkey Burger with cucumber slices, spinach and Tzatziki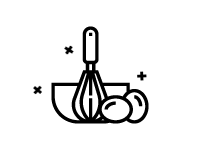 10 minutes
Prep Time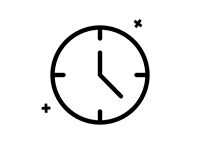 25 minutes
Cook Time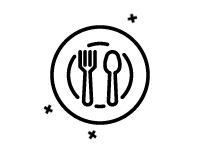 4
Number of Servings
What you'll need:
For Burgers:
1 cup spinach, chopped
1 lb. lean ground turkey
1/2 cup feta, crumbled
1/2 tsp. garlic powder
1/2 tsp. dried oregano
pinch of salt and pepper
4 small whole grain rolls
1 cucumber, thinly sliced
1/2 red onion, thinly sliced
1 head of bib lettuce
For Tzatziki:
1 cup fat-free plain Greek yogurt
1 clove garlic, diced
1 tsp. lemon juice
1 Tbsp. dill, dried
1 Tbsp. chives, dried
What to do:
Preheat oven to 400F.
Combine spinach, turkey, feta, garlic powder, oregano, salt and pepper in a medium bowl; mix well. Form into four 4-inch patties
Place on a sprayed baking sheet and bake in oven for 20 to 25 minutes, or until no longer pink in the middle and cooked through to reach an internal temperature of 165F.
While the burgers are baking, combine all ingredients for tzatziki in a small mixing bowl.
Serve with 2 Tbsp. tzatziki, 3 cucumber slices, slice of bib lettuce and 2 onion slices.