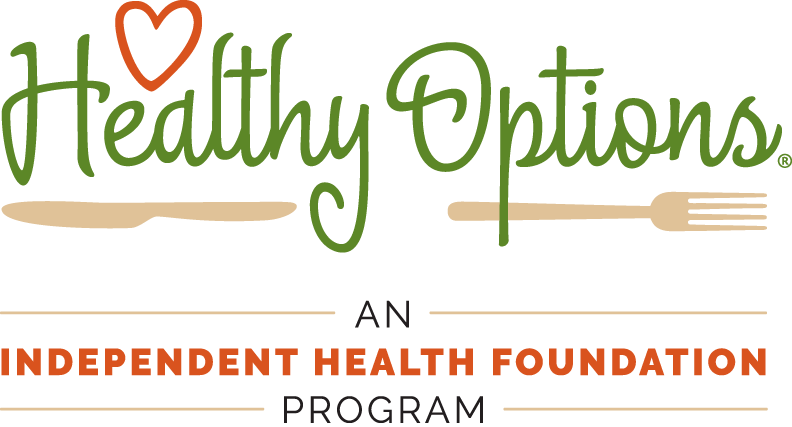 Pomegranate, Pear and Pecan Salad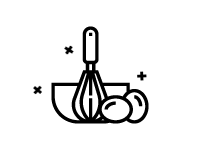 15
Prep Time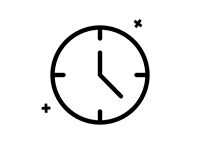 1 hour
Cook Time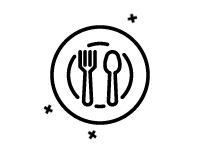 4
Number of Servings
What you'll need:
For Salad:
2 medium Bosc pears, sliced in half lengthwise
1 Tbsp. olive oil
1/2 cup raw, unsalted pecans, crushed
2 Tbsp. honey
1/2 cup pomegranate arils (seeds)
1/4 cup goat cheese
3 cups spring mix
For Dressing:
1 cup pomegranate juice, unsweetened
1/4 cup olive oil
1 Tbsp. honey
1 tsp. white wine vinegar
pinch of salt and pepper
What to do:
Preheat oven to 400°F.
Line a baking sheet foil and spray with cooking spray. Lightly brush the top of each pear half with olive oil.
Place pears, cut side up, onto the baking sheet and bake for 45 minutes.
While pears are baking pour pomegranate juice into a saucepan and bring to a simmer for about 7 minutes or until reduced by half.
When pears are done remove and set aside to cool. Next, reduce oven to 350F.
Toss pecans with honey and place onto another foil lined and sprayed baking sheet. Bake for 15 minutes, toss pecans at 7 minutes.
Prepare dressing by placing all ingredients into blender.
Serve with 1 cup of greens, half a pear, 2 Tbsp. roasted pecans, 2 Tbsp. pomegranate seeds,1 Tbsp. goat cheese and 2 Tbsp. dressing.
Enjoy!