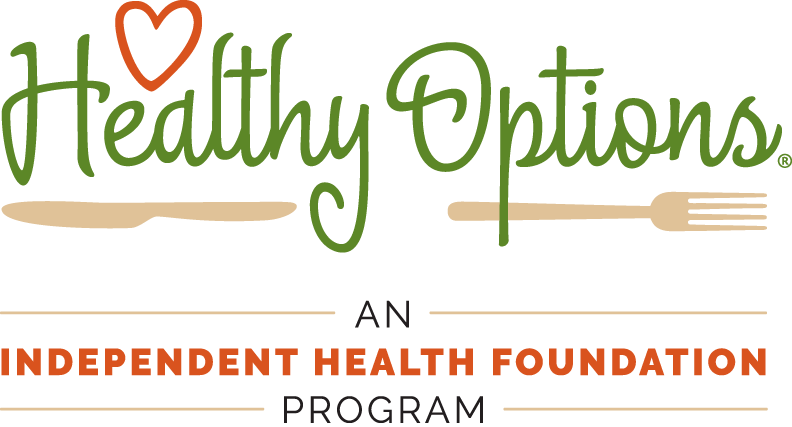 Pittsburgh Sweet Salad Swap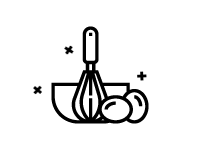 10
Prep Time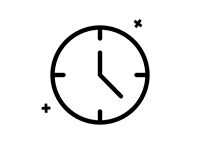 25
Cook Time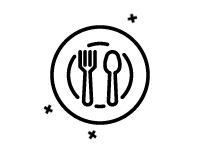 4
Number of Servings
What you'll need:
6 cups spring mix
2 sweet potatoes
4 ounce low-fat cheddar cheese, shredded
1 cup bell pepper, chopped
1 cup carrot, shredded
1/2 cup red onion, chopped
12 oz. grilled chicken breast, diced
2 Tbsp. olive oil
2 Tbsp. balsamic vinegar
1/4 almonds sliced
What to do:
Cut sweet potatoes into 6-8 wedges each. Place on a sprayed skillet over medium heat and grill for about 10 minutes on each side or until softened.
Wash and chop all remaining vegetables.
Toss greens with all prepared ingredient's.

Enjoy!