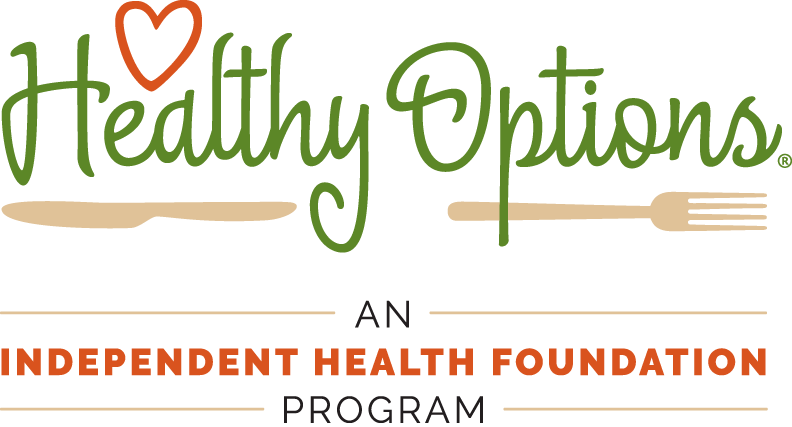 Gold Rush White Bean Chicken Chili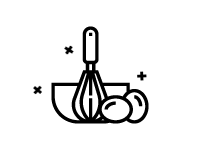 20
Prep Time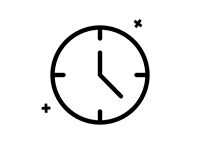 8 hours
Cook Time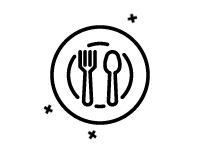 12
Number of Servings
What you'll need:
1.5 pounds boneless, skinless chicken breasts
4 cups vegetable broth, low sodium
3 (4-ounce) cans diced green chiles
1 (15.5 ounce) can cannellini beans, drained and rinsed
1 (15.5 ounce) can garbanzo beans, drained and rinsed
1 medium white onion, diced
4 cloves garlic, minced
1 tsp. ground cumin
1 tsp. dried oregano
ground black pepper, to taste
1/2 cup chopped fresh cilantro leaves
2 Tbsp. lime juice
Optional Toppings: diced red onion, cliantro, lime wedges.
What to do:
Place chicken into slow cooker. Place vegetable broth, green chiles, beans, onion, garlic, cumin, oregano and pepper to taste.
Cover and cook on low heat for 7-8 hours or high heat for 5-6 hours.
Remove chicken from the slow cooker. Shred, using two forks.
Place chicken back into slow cooker and add cilantro and lime juice.
Add optional toppings.
Serve and enjoy!