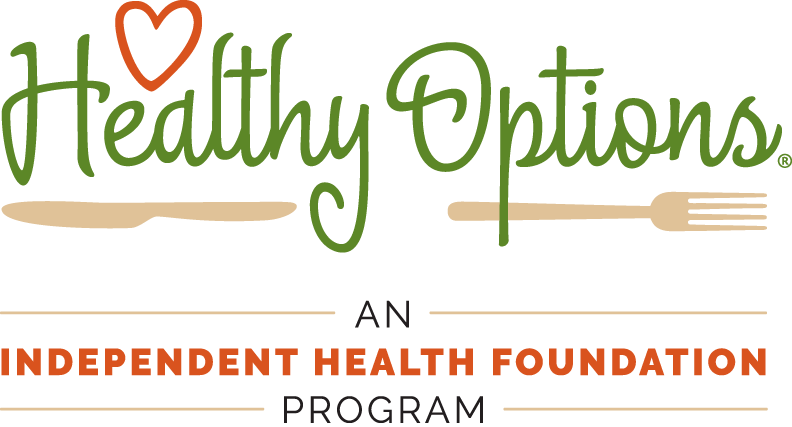 BBQ Seasoned Pulled Pork Pierogi and Asian Slaw
By Andy Ruszczyk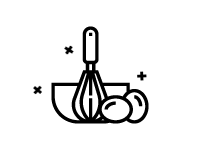 30 minutes
Prep Time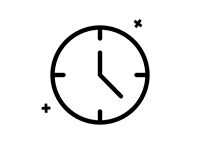 15 minutes
Cook Time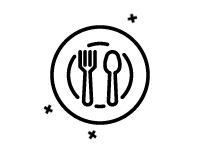 10
Number of Servings
What you'll need:
5 pulled pork pierogis (Ru brand)
3 oz. Barbecue sauce
Sprinkle green onion
Sprinkle sesame seeds
Asian Slaw
4 Tbsp. lime juice
5 Tbsp. brown rice vinegar
2 tsp. canola oil
0.5 tsp. table salt
8 medium carrots, shredded
6 medium green or red peppers, sliced
3 large red onions (or 4 bunches green onion, finely chopped)
2 tsp. green chiles, diced
8 cup cabbage, raw, chopped (about 4 heads)
1 Tbsp. sugar
1 lb. fresh ginger root
What to do:
Cook pierogis according to bag instructions
Asian Slaw
Prepare all vegetables and cut appropriately. Combine all ingredients in a large bowl and mix well
Plating
Place 1 oz. of slaw on a dish and cover with 1/2 pierogi
Drizzle 1 oz. of barbecue sauce over and sprinkle with green onions and sesame seeds if desired. Enjoy!